THIS GUIDANCE IS INFALLIBLE IF YOU FOLLOW IT DILIGENTLY
.

Repeat these affirmations before you go to sleep at night:

I am a beautiful and lovable person.

I am ready to commit myself to an intimate and loving relationship.

I am in a beautiful and loving relationship.

.
Write down the three most important qualities that you want in a partner. After that, commit yourself to developing these qualities in your life. Start doing it immediately. Think about these qualities constantly, and don't allow anything contrary to them into your life. By creating these qualities in yourself, you will attract other people with these qualities into your life.
This advice is taken from my book 'The Tree of Becoming: a guide to the seven principles of conscious healing and transformation' available from: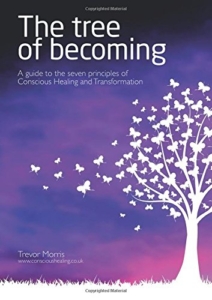 www.lulu.com

www.amazon.co.uk

www.amazon.com

www.barnesandnoble.com